Welcome to Tyre Express
Tyre Express was established in the year 2009 in Kampala Uganda. As a new entrant in a growing market, the company aims to provide quality tyre brands for the construction equipment, Forklifts, Trucks, Buses, Passenger Cars and 4x4 vehicles. The retail centre in the prime location on Jinja road focusses on tyre related services for Cars, 4x4s, Trucks and Buses thereby providing a complete product plus service solution to the fleets and end users in Uganda.
OUR SERVICES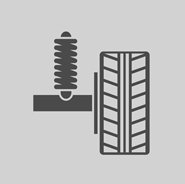 Tyres
For Cars SUVs, Trucks and Buses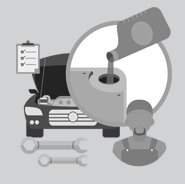 Oil & Service
For the entire fleet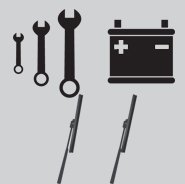 Batteries & Wipers
Replacement Services
Tyre Express is a one-stop shop for the world's leading brands of tyres and batteries for all passenger cars, 4x4s, sports utility vehicles and commercial vehicles. The highest quality original brands - tyres from Dunlop, Falken, Alliance, CAMSO, Triangle, Sayan, Nexen & Sunfull.
TYRE EXPRESS - CORPORATE VIDEO
Head Office
TYRE EXPRESS (U) LTD
Plot No. 101, Jr Complex, Jinja Road Kampala Uganda,
Timings: Monday to Saturday - 8:30am to 6:00pm

Dunlop Zone
Tyre Express (U) Ltd- Dunlop Zone
Moil Fuel Station, Plot 68, Jinja Road, Banda
Timings: Monday to Saturday - 8:30am to 7:00pm
Dunlop Express
Tyre Express (U) Ltd-Dunlop Express
Moil Fuel Station Plot 2-4, Wandegeya Road, Kampala
Timings: Monday to Saturday - 8:30am to 7:00pm